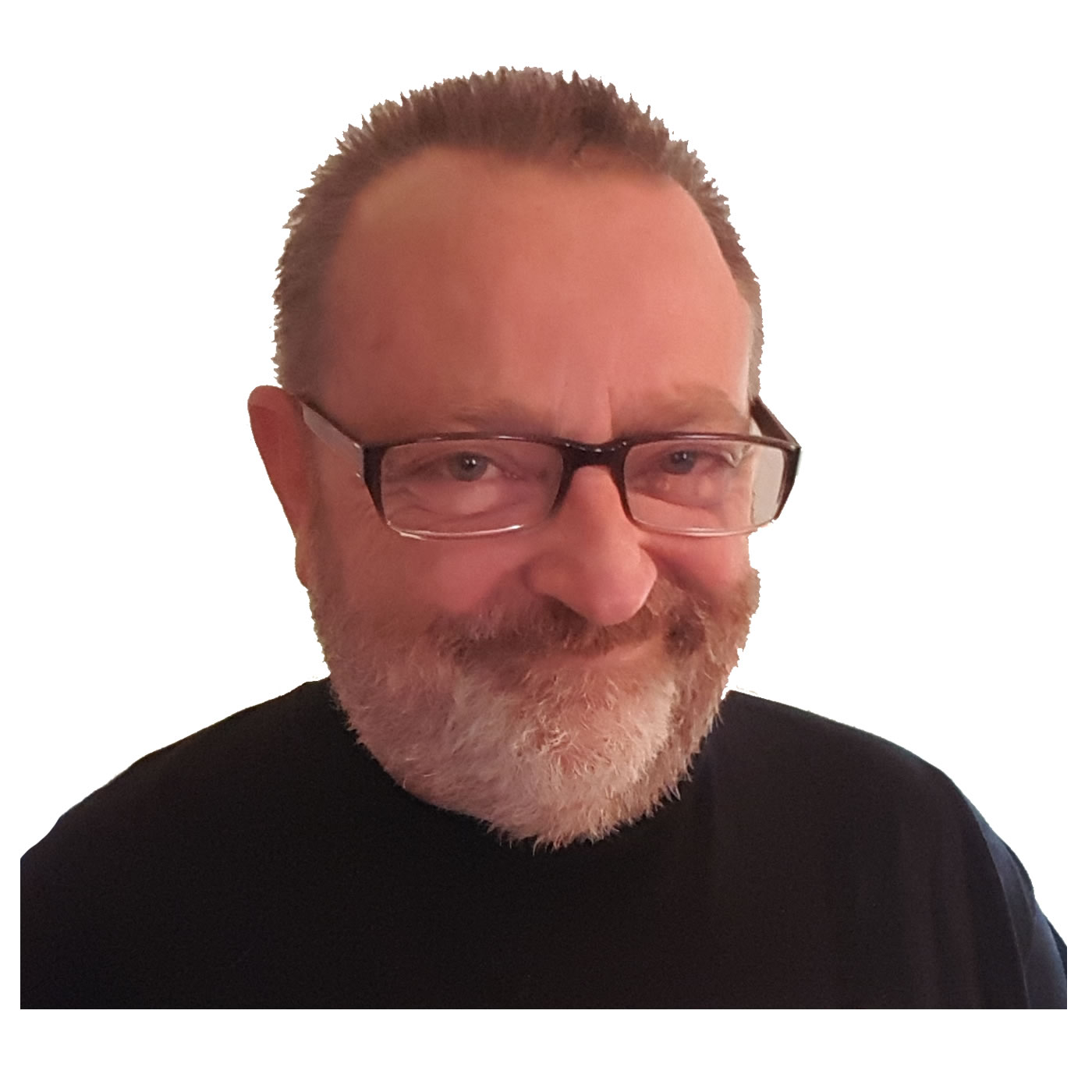 Does your company need a Chief Technical Officer? Have Solutions, Will Travel - Brent Fairbanks Chief Technology Officer. I have chosen to call to mature American men people because I am one, and I have been a shameful example of how we should be managing our bodies and our health. I am in reformation, atoning for my errant ways and I am on a mission seeking those who are willing to listen. A few of the website visitors WILL take action. I am determined to ultimately find those who will assist me as I go forth and herald the message of healthy living.
In America today we are the most overfed and under nourished country. In a recent Time Magazine article they quoted statistics of 67 percent of the nation is overweight or obese. We spend more money (by far) that any other first world nation and are last in the list in terms of our nation's health.
If you don't care about this it's ok, I understand, you see I didn't care either. Not until I got a little wake-up call that suddenly put the importance of this message in crystal clear perspective for me. Again, those who don't care I invite you to click away right now, I'll be right here when you are ready though. At some point in time you will be ready - I can only hope that by that time we can still do something about your situation.
For those of you who still need a bit of convincing, or help with someone else see my section ignore heart disease. Here you are going to find my best attempts to get your attention and steer you into the direction of taking the action you need to regain your life. The pages have been inspired by my own experiences and observations as well as responses that I have had from others as I annoy them with my stories on the urgency of health.
If you are already convinced, or for any other reason you just want to get going with the process click on the weight loss myths link. I needed to learn what I was doing wrong to move on to what was right. Here I will dispel the myths that have been promoted in the past and the marketing hype of today. I have found something though that is so obvious (when explained) and yet is so obviously missing from every other plan that it is nothing short of revolutionary.
If you would like to see me live or if your group is in need of a no nonsense presentation on the importance healthy men, healthy fathers, healthy role models I do make myself available from time to time. Contact me to see if I can be of assistance to the members of your group.
To the health and well being of those who are willing to make a change.
Brent Fairbanks
website by ecsnow.com