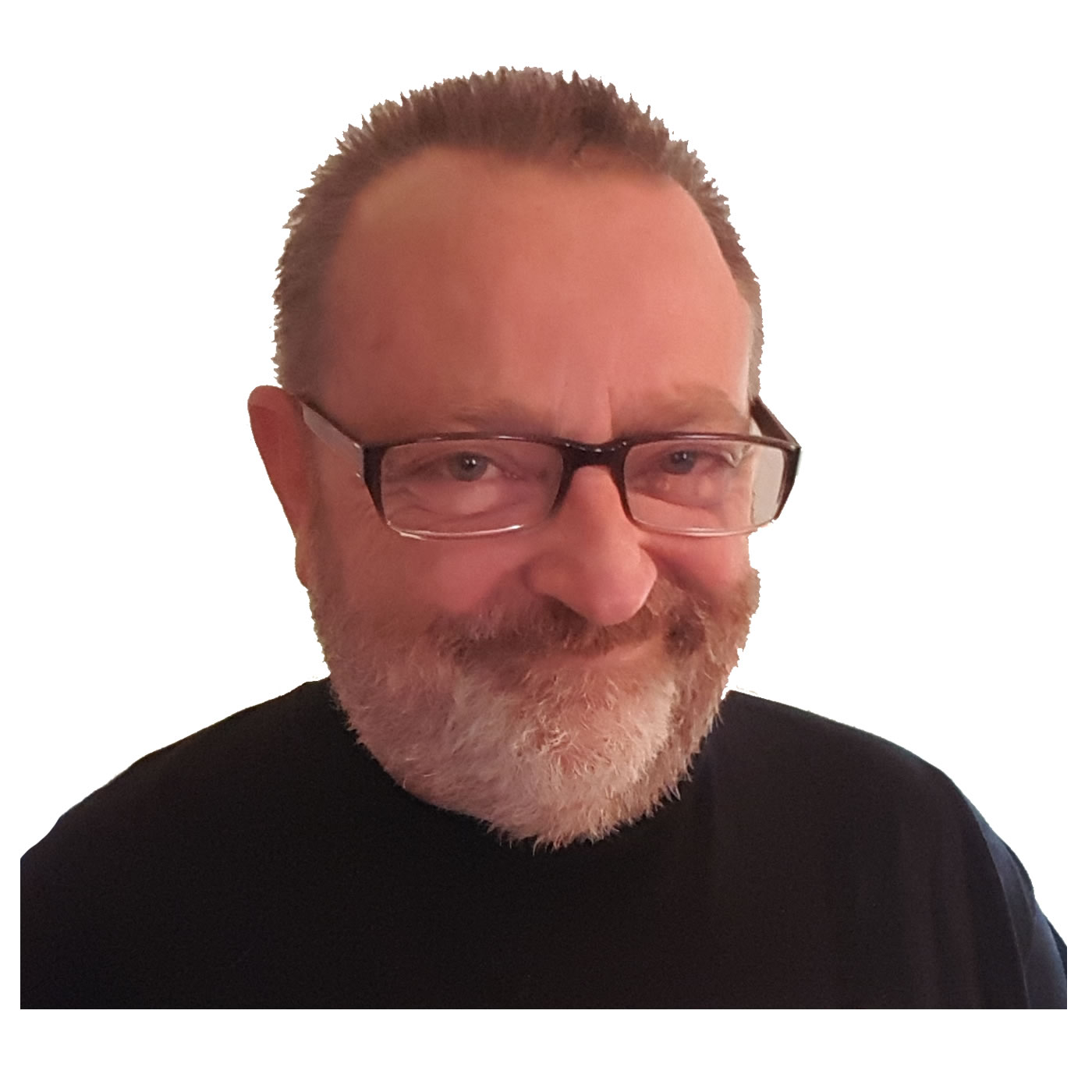 If you are able to create a gathering and are interested in a presentation on my experiences dealing with heart disease contact me.
My current speaking schedule is posted on the calendar at health-connexion.com
You're not alone! I once was where you are now, let me show you how to get to where you want to be.
Modified 6/30/2012